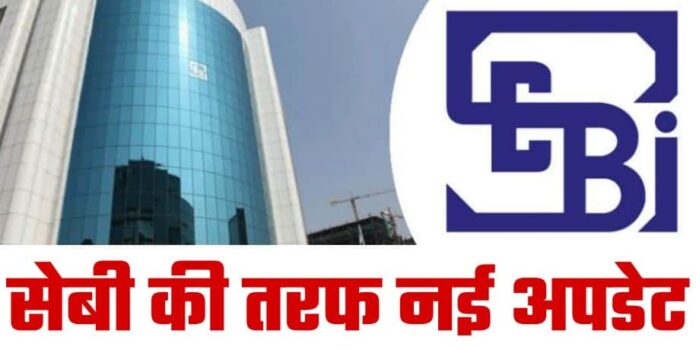 PACL Refund  For investors in Pearl Agrotech Corporation Limited or PACL's investment plan 'Pearls', there is a piece of good news. The market regulator Securities and Exchange Board of India (SEBI) has said that around 12 lakh investors of fraud hit PACL have been given back nearly Rs 429 crore of their money. The market regulator said that the beneficiaries are mainly those small investors who had claims up to Rs 10,000 on the company.
For information of those who invested in PACL's 'Pearls' investment plan, SEBI had taken over the chit-fund case after the outbreak of the PACL investment fraud and to help small investors get their money back, a separate website — sebipaclrefund.co.in — was also set up. What the investors who had invested in the PACL needed to do is to just register themselves for the PACL refund.
हिंदी में पढ़े PACL के 12 लाख निवेशकों को लौटाए 429 करोड़ रुपए
In its investigation, the market regulator SEBI found that in the name of agriculture and immovable property investment, PACL had illegally raised Rs 60,000 crore. PACL had raised this much of amount through 18 years of this chit-fund practice.
As per the SEBI claims, till date 12,48,344 PACL investors have been returned Rs 429.13 crore through claim settlement. SEBI also said that these are mainly those claims that are worth up to Rs 10,000 only.
Documents required for PACL claim registration
Here are then list of documents required for registration at sebipaclrefund.co.in:
1] PAN Card;
2} Passport size photo;
3] Cancelled cheque;
4] Bank authentication letter;
5] PACL certificate; and
6] PACL receipt.
pacl refund news 2020 निवेशकों द्वारा पूछे गए जरुरी सवालो के जवाब