Remittance of Refund Amounts to Investors of PACL पीएसीएल के निवेशकों को धनवापसी 
SEBI in compliance of the order dated February 02, 2016 of the Hon'ble Supreme Court of India in the matter of

Subrata Bhattacharya

V.

Securities and Exchange Board of India

(CA No. 13301/2015) and other connected matters constituted a committee under the chairmanship of Hon'ble Mr. Justice R.M.Lodha, former Chief Justice of India, for disposing of the properties of PACL Ltd. so that the sale proceeds can be paid to the investors, who have invested their funds in

PACL

Ltd. (the 

'Committee'

).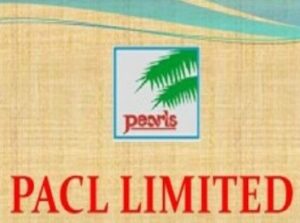 Remittance of Refund Amounts to Investors of PACL
The Committee, thereupon, in pursuance of its mandate started the process of receipt of claim applications, at the first instance, from investors having claims of not more than Rs. 2,500. The said process was open till March 31, 2018.
In furtherance thereof, the Committee has started remitting refunds to investors after verification of the claim applications as received. Till date refunds in respect of 
one lakh thirteen thousand three hundred and fifty two (1,13,352) claim applications
 have been credited to the bank accounts provided by the investors in the claim applications.